Commercial & Residential Real Estate
Looking to take your listing to new heights? According to the National Association of Realtors (NAR),

73% of homeowners say they're more likely to list with agents who use aerial photos and video!
Let's be honest here, more listings could lead to more buyers which could lead to more profit. This is especially true when

MLS statistics show homes with aerial imaging sold 68% faster then others!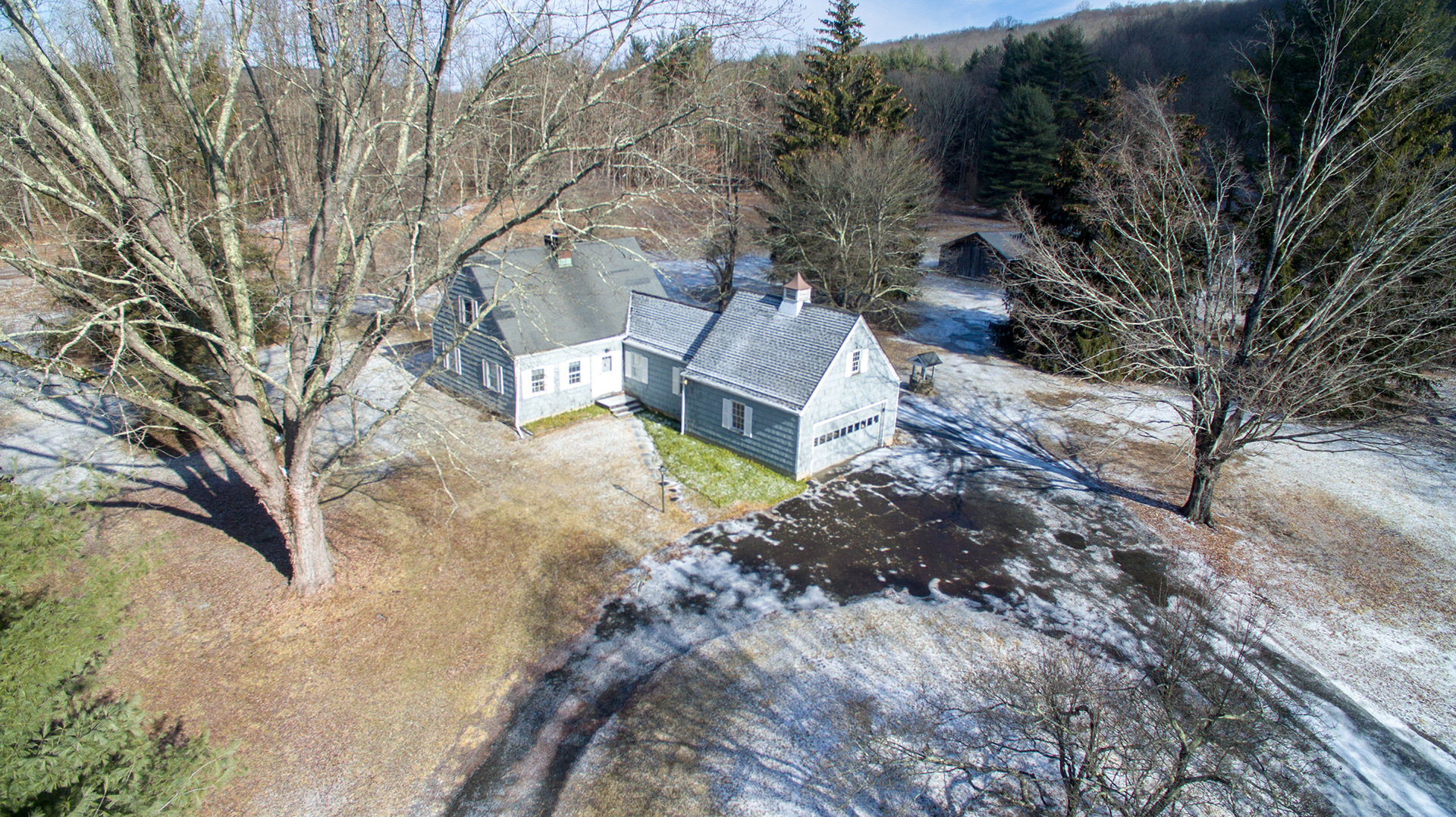 Using sUAS (drone) photography and video can help offer a better overview of a larger scale project or service you provide such as landscaping, construction and even lawn care.